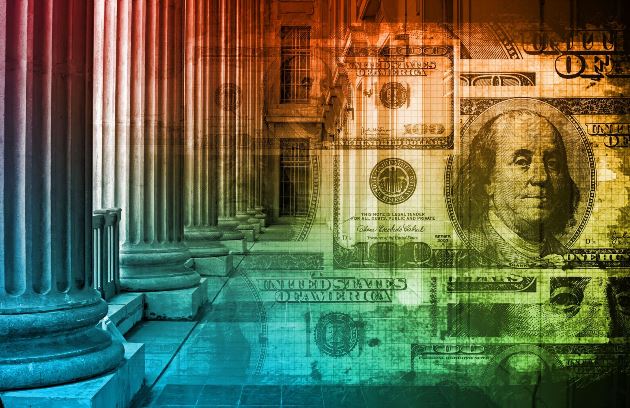 Become a business credit affiliate and get rewarded for helping small business owners get crucial business credit and funding.
We created this unique and lucrative opportunity where you can refer clients or people you know to our tested and proven business credit building system and funding programs then receive generous compensation when they become a client.
We provide all the tools you need to succeed online. If you are looking for unlimited income potential and the ability to generate immediate cash income plus residuals this is a perfect opportunity for you.
By joining our team, you join hundreds of other finance professionals, business consultants, accounting experts, and entrepreneurs all across the country who put the interests of their clients ahead of everything else. By becoming a business credit affiliate, the benefits are unlimited.
No Sales Needed
We Close The Deals
Start Instantly
Help Start-ups and Small Businesses Build Business Credit and Obtain Funding Today!