Whether a client is just starting a business, owns a well-seasoned business, or is wanting to purchase a business – let us be your source for helping your clients build a creditworthy business and obtain funding.
As a Business Credit Affiliate you have the opportunity to refer clients to any of our programs listed below:
Premier Business Credit Building System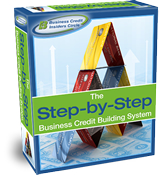 The Business Credit Insiders Circle is our step-by-step business credit building system providing business owners access to vendor lines of credit, fleet cards, business credit cards with and without a PG, funding sources and lenders that report to all the major business credit bureaus.
Exclusive High Limit Business Credit Cards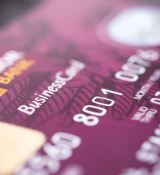 Whether a startup or existing business, we can get clients unsecured lines of credit in the form of business credit cards that only report to the business credit agencies.
With combined credit limits as high as $200k and introductory rates as low as 0%, these exclusive cards are ideal for business owners looking to protect their personal credit while building business credit.
Business Loans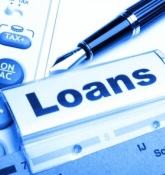 If a client needs a loan to expand their business, purchase a business, invest in real estate, start a new franchise, purchase equipment, or refinance existing debt, we have loan programs available. Our business loan programs include revenue based loans, term loans, hard money loans and SBA loans.
Equipment Financing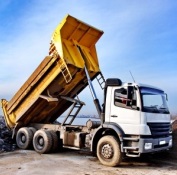 Instead of using credit lines or existing cash to meet the equipment needs of a business, equipment financing is an excellent alternative.
We can get clients equipment financing & leasing whether it's a startup or established business. With 100% financing clients can get funding for vehicles, computers, office equipment, heavy machinery, medical and restaurant equipment and much more.
Retirement Funding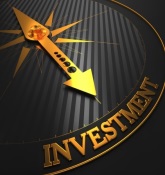 With a business directed retirement account clients have the freedom to invest in their own business. A Business Directed Retirement Account (BDRA) gives a client the ability to be the investor and owner of their business. Rather than pulling money out of a retirement account for funding and receiving a 10% penalty and paying income tax of 35-40%, this program is an ideal alternative.